Professional Educators
Show you the happiness of turning the "hobby" into a "career."
We will support you to realize your dream.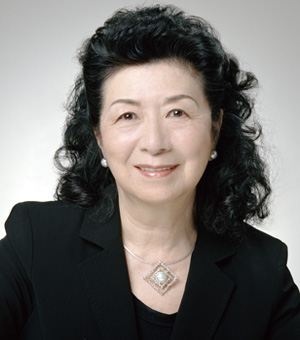 Motoko Ishii
Honorary principal
Lighting designer. Honorary member of the illuminating engineering institute of Japan. The special member of IALD(Fellow), Honorary director of Japan international association of lighting designers. The representative of Inter Light Forum. Numerous awards at home and abroad.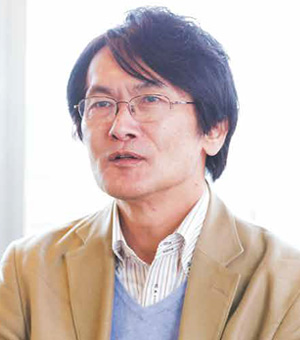 Akira Baba
Honorary principal
While working at the University of Tokyo, he received international attention for his "research on the use of online games for educational purposes.".He has served as the first chairman of the Digital Games Research Association Japan, chairman of the Game Industry Strategy Committee of the Ministry of Economy, Trade and Industry, chairman of the Japan Patent Office Technology Trend Research Committee (digital game), and judge of the NHK Japan Prize. He received the 1st Digital Games Research Association Japan Award, the 1st Digital Games Research Association Japan Award, and the 10th FOST Award.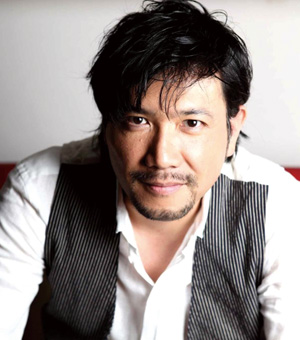 Tetsuya Bessho
Honorary principal
In 1990, he made his Hollywood debut in the US-Japan collaboration movie "Crisis 2050". He has been the representative of the International Short Film Festival "Short Shorts Film Festival & Asia" since 1999. In recent years, in addition to appearing in the "Musical of the Notebook of Death" and hosting the "Live Report INsideOUT" of the BS11 channel , he has also participated in many movies, TV dramas and stage performances.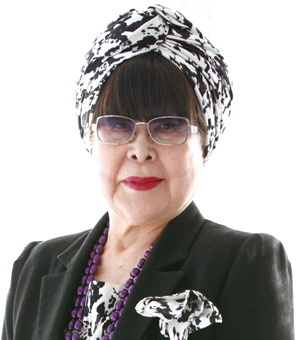 Yumi Katsura
Honorary principal
Chairman of the All Japan Bridal Association. President of the Federation of Asian Bridal Associations. Received the Foreign Minister's Commendation in 1993, became the first Asian member of the Italian Fashion Association in 1999, participated in the Paris Haute Couture Collection since 2003, and was a founding member of the Asian Haute Couture Association.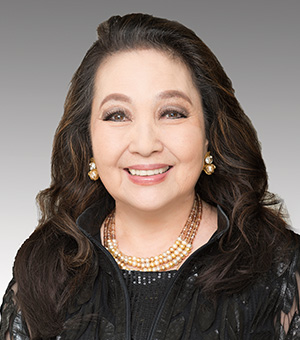 Reiko Yukawa
Honorary principal
Japan's first pop and rock music critic and radio DJ pioneer. She is also the composer of famous songs such as "恋におちて(Fall in love)" and "六本木心中(Roppongi Shinju)". She is always active in the forefront of the music industry.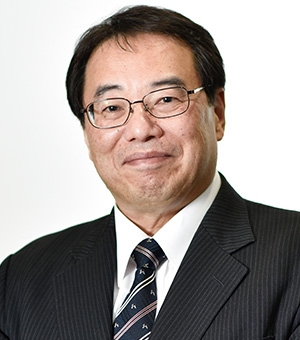 Kouzou Kaku
Honorary education consultant
Writer / historian / producer. He plans, organizes, supervises and appears on TV and radio programs. He wrote over 400 books. He is also active as a supervisor of the comic version of the Japanese history series (Poplar Publishing). He has many lectures all over Japan.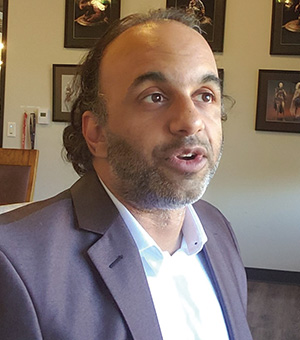 Jay Koottarappallil
Honorary education consultant
The CEO of WhiteMoon Dreams Inc., an entertainment technology company. He is also a visiting professor at the Peter F.Drucker School of Business and USC Marshall School of Business, and an advisor to the Art Center College of Design and the School of Entertainment Design.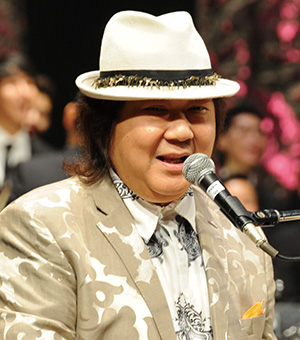 Mickie Yoshino
Honorary education consultant
Composer, arranger, keyboardist.He has won many awards such as the Japan Record Awards / Special Awards and the FNS Music Festival / Arranger Awards. He is also active in film music. His work for the movie "Swing Girls" won the Japan Academy Prize for Best Music and the Japan Record Award for Best Planning.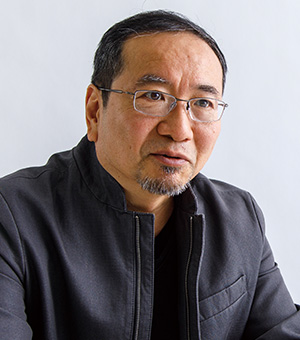 Matt Suzuki
Honorary education consultant
Visual development artist. A winner of the US Emmy Award for Special Visual Effects. His representative works include "Frozen", "Zootopia", "Big Hero 6" and "Avatar"etc.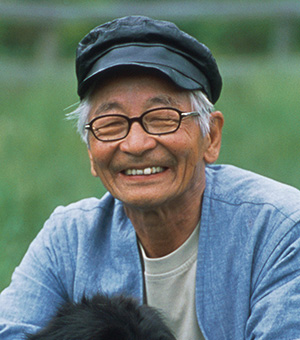 Masanori Hata
Honorary education consultant
Representative of Mutsupro Inc. A novelist and essayist who has been writing while raising many animals. He has also written and directed screenplays for animal films such as the movie "The Adventures of Chatran".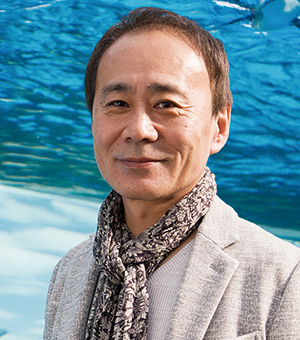 Hajime Nakamura
Honorary education consultant
Producer of aquariums. After renovating the Toba Aquarium and serving as deputy director, he started his own business. Successfully produced more than 10 aquariums in Japan and abroad, including Sunshine Aquarium, Yama no Aquarium, Hiroshima Mariho Aquarium, and Enoshima Aquarium. He has also written many books.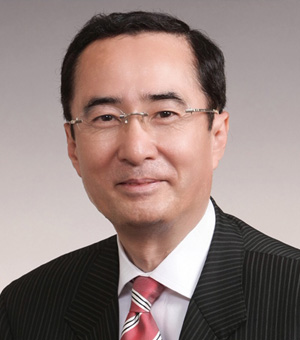 Masahiro Kiyohara
Honorary education consultant
After graduating from Gakushuin University's Faculty of Economics in 1971, he joined Hotel Okura Co. He spent 10 years in the food and beverage department learning the basics of hotel business, and then gained experience in the marketing and planning/public relations departments. Then, in 2001, he joined the Kyoto Project. He manages Kyoto Hotel Okura as Senior Managing Director and General Manager.Appointed President and General Manager of Hotel Okura Tokyo in 2009, served as Chairman of the Board in 2014 and Advisor to the Board of Directors in 2017. He is widely involved in activities for the further development of the hospitality industry and the fostering of young people.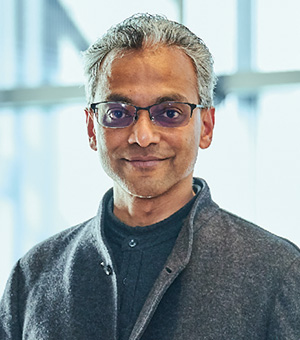 Andrew Debrito
Education consultant
He joined the Regent Hotel Kuala Lumpur (formerly the Four Seasons Hotel ) in 1992 as a waiter. He has worked at Four Seasons Hotel Beijing, Four Seasons Hotel Jakarta, Four Seasons Residence Club Aviara, Four Seasons Hotel Shanghai, etc. In 2019, he was appointed General Manager of Four Seasons Hotel Tokyo at Otemachi.