Fukuoka Campus Map
How to get there
What is Fukuoka like?
The city of Fukuoka has developed as a gateway to Asia, due to its position relative to the Japanese mainland. It is notable amongst Japanese cities for being a place where people respect originality and are fairly free and tolerant. Fukuoka will help your creative mind become free and uninhibited.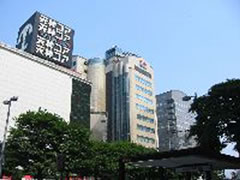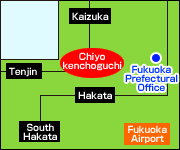 Fukuoka Airport → (15 min subway) → Tenjin → (10 min Nishitetsu bus) → FCA【Total 25 min】
Place we recommend near the schools!
There are many attractions near the schools. The nearby sea is the perfect place to feel refreshed or to think about your assignments. There are also many museums, making it a great place for students aiming to become creative professionals.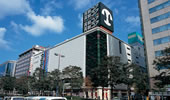 Tenjin Core
This fashion building has been established for a long time and is a popular place for casual or trendy clothes. In particular, it is well-known for its girly clothes shops. If you shop here, you will definitely find the latest in young women's clothes!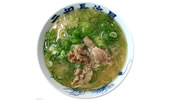 Ganso Nagahamaya
They have been making their Tonkotsu (pork bone) noodles here since 1952. As soon as you enter the restaurant, they take your order. A bowl of noodles only costs 400 yen! Open 24 hours!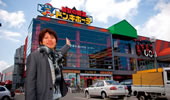 Don Quixote
This is a discount shop stocked with everything you need, from daily items to food, electrical appliances, brand-name goods, furniture, and pharmaceuticals.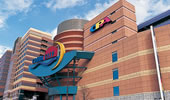 Canal City Hakata
This is a great place with many restaurants, a cinema, an amusement centre, clothing and sporting goods stores, and a theatre. You can spend the whole day here and not get bored.